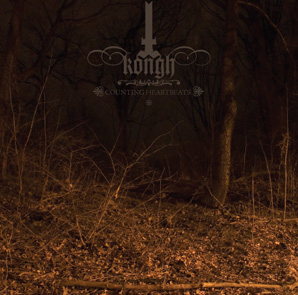 Well definite sign of No life is that I'm updating all the time.
Nevertheless this is because I just put Kongh's Counting Heartbeats to my vinyl player and I have to advertise a bit.
Heavy riffs, mid tempos, great riffs, good songs. Only thing that needs a bit used to is vocals, they are so one sided somehow. So even me who is used of growling and yelling had some troubles, but eventually they win me n their side. Great album.
---
And just now I was trying to trash somethings on my desktop. For some reason it didn't want to throw the folder to the trash so I tried again and again until finally it disapperaed and I hit empty trash. It showed multiple itmes to throw away and suddenly I noticed that whole "mother" folder had gone into trash. I hit stop, but lost 7GB of information. Deeply annoyed, eventhough nothing of the lost info (on the first look) doesn't seem to be vital. Still, this machine is getting so slow. Grrr.
Comments Off on signs of life